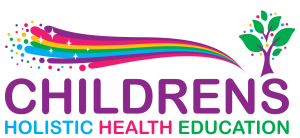 Children's Holistic Health Parent Immersion
Live Event –

Tickets No Longer Available 
Online Event coming January 2020
Serving families who are raising children with social-emotional, behavioral, learning, developmental and health issues such as
ADHD, Allergies, Anxiety, Asthma, Autism, Constipation/Digestion, Depression, Executive Function, Motor Function, ODD and SPD.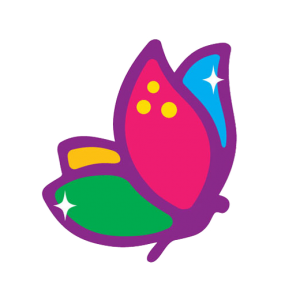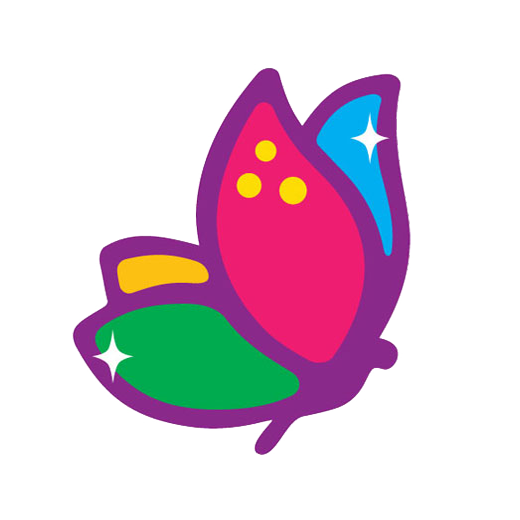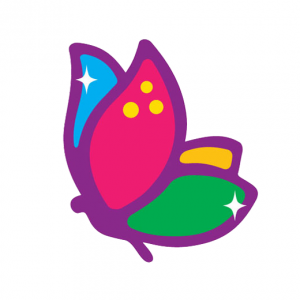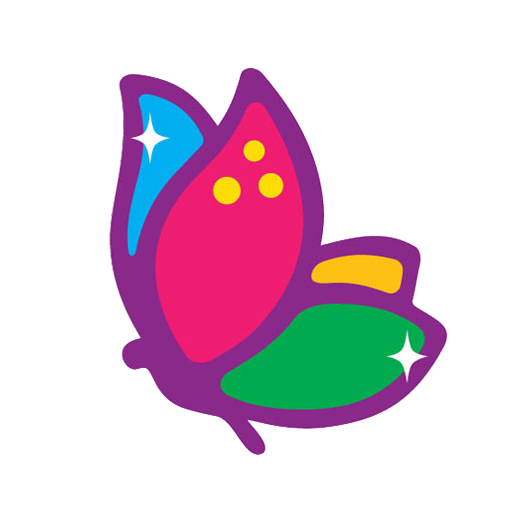 Workshop

Presentations

Wellness Experts give Parents their best tips to take action at home right away!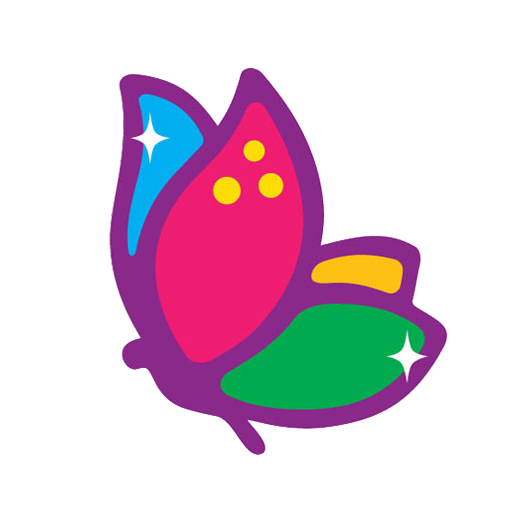 Learn Better With Auditory Therapy
Dr. Stephanie Bakewell, Doctor of Audiology, from Southbury Audiology 
The Ear, Eye, Mind Connection: Top 5 Reasons Kids Need an Auditory Processing Assessment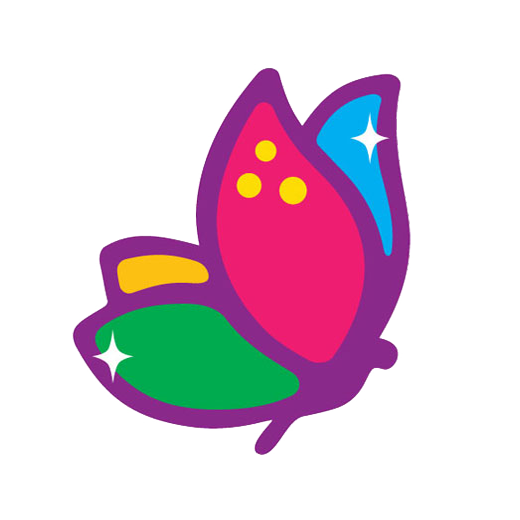 EMDR Therapy for Trauma
Jennifer Giustra Kozek, LPC, Psychotherapist, Author, EMDR therapist Trauma & PTSD, from Woodbury Therapy 
Eye Movement Desensitization and Reprocessing (EMDR) therapy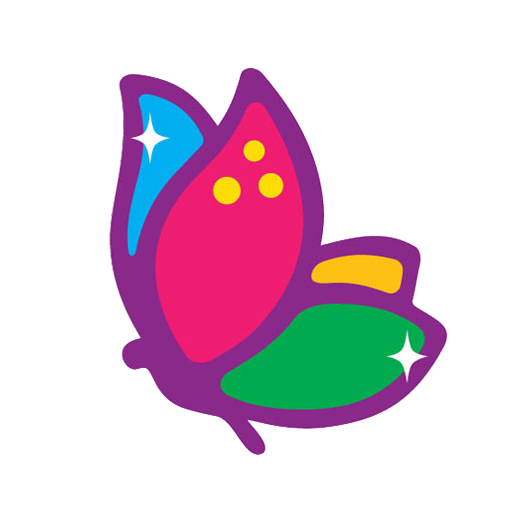 Needle-Free Allergy Treatment & Homeopathy
Dr. Marvin Schweitzer, Doctor of Naturopathy
Needle-Free Allergy Treatment & Homeopathy for Children/Teens with ADD, ADHD, SPD, Autism & Anxiety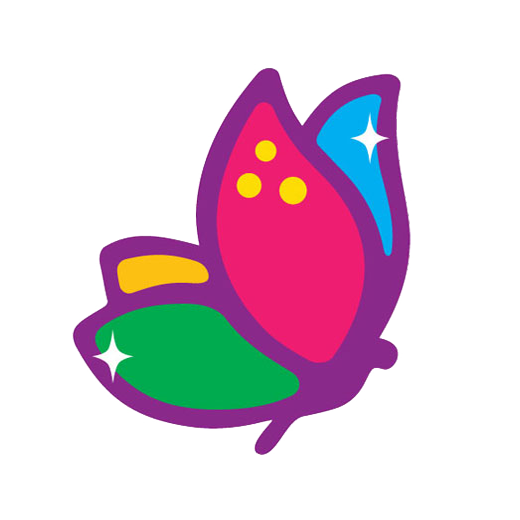 Alternative Vision Therapies To Improve Behavior
Dr. Narvan Bennett, Behavioral Optometrist
Correcting Childhood Vision Problems Through a Behavioral Optometry Assessment and Alternative Vision Therapies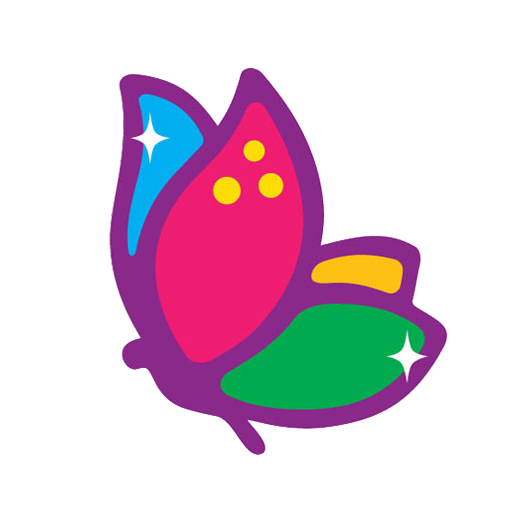 Enhance DNA Methylation
Lara Zakaria, Nutritionist and Pharmacist, from Dr. Kara Fitzgerald's Functional Medicine practice
Methylation: an Integrative/Functional Pharmaceutical Perspective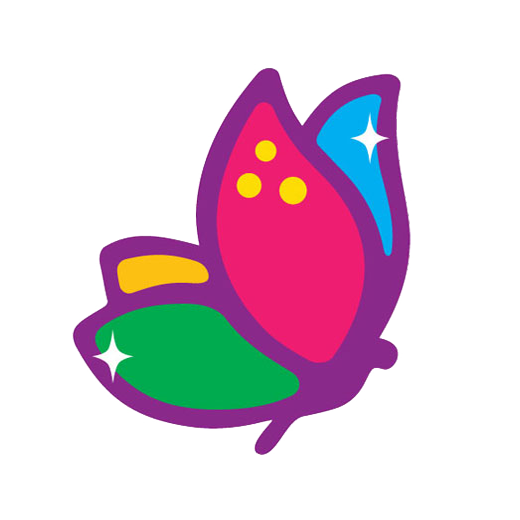 Ease ADHD, Autism & Anxiety
Dr. Jared Skowron, Naturopathic Physician, from Pediatric & Family Center for Natural Medicine
Holistic Treatment Options for ADHD, Autism & Anxiety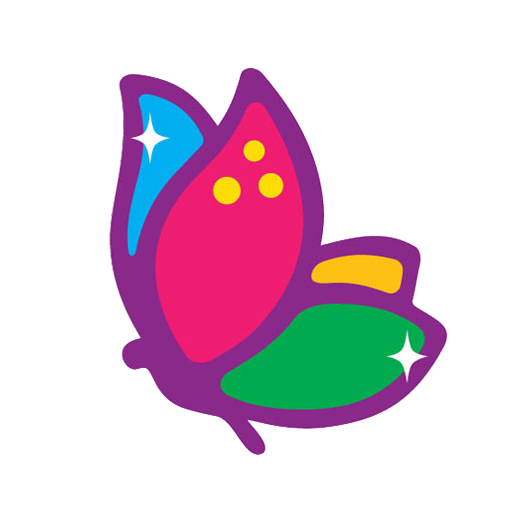 Tame Temper Tantrums
Dr. Shyron Alston, Naturopathic Physician, ABA, from Pediatric & Family Center for Natural Medicine
Calming Techniques Using Applied Behavior Analysis Strategies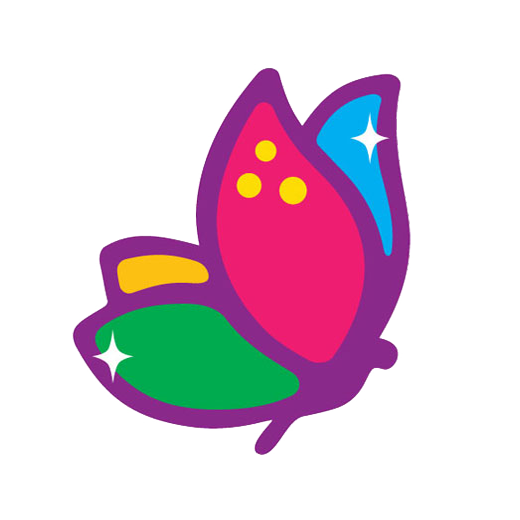 Clear ADHD & Autism Naturally
Andrea Anderson, Certified Holistic Health Coach & Author
The 3 Keys to Clearing ADHD & Autism Naturally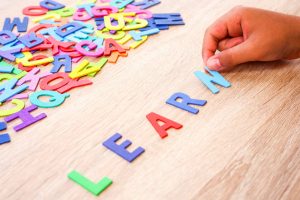 Parent Retreat
Mini treatments or sessions for parents to experience, learn & teach their children or bring in for future session!
Stephanie Kalson, Certified Holistic Health Coach
Hypnosis, Reiki, Meditation
Melisa Kimball from Structural Balance and Nutrition LLC
Cranial Structural
 Kait Marcil, LCSW & Yogi from Lotus Counceling & Kids Rise Up Yoga
Mindfulness, Yoga, Teen Counseling (CBT/DBT)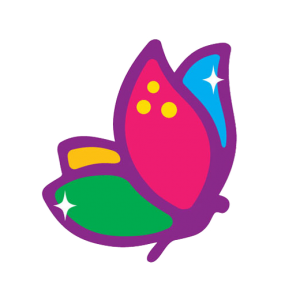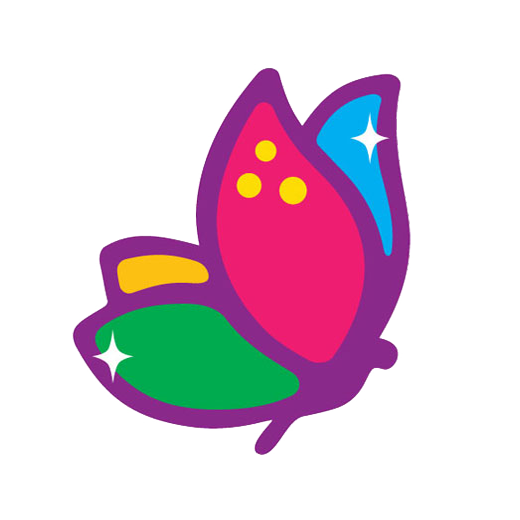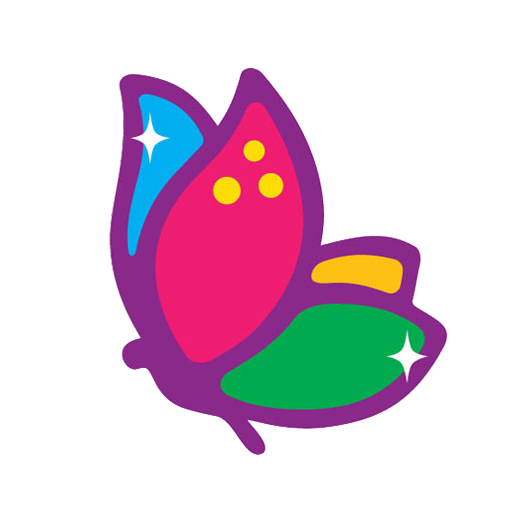 Receive a special bonus for joining our CHHS community!
Deep Discount on Children's Holistic Health Parent Immersion (CHHI) ONLINE event
Coming January 2020!
Sign Up Here For Discount, Updates

+
More Resources!
About Children's Holistic Health Fair Co-Founders
Cheryl Albino and Kris Francefort
Hi!  We're Cheryl Albino and Kris Francefort, Certified Holistic Health Coaches on a mission to bridge the gap between the current state of childhood illness and knowledge of holistic opportunities that would make a dramatic, positive impact toward life-long wellness.
We've personally been down the road of suffering, frustration and endless hours of research parenting children with health and behavioral issues.  There are so many safe, all-natural options to help deal with the day-to-day challenges of raising our children, but most parents are unaware because alternative methods are rarely discussed in schools or medical doctors' offices.  Our hope is to open the door for families to discover holistic solutions that will help them transform, flourish and thrive!
Contact us at childrensholistic@gmail.com