Simply Good Thinking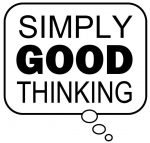 Business Name:
Simply Good Thinking
Full Description:
**  CHHF PRESENTER AND EXHIBITOR  **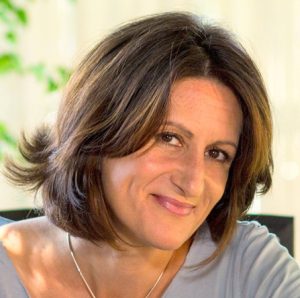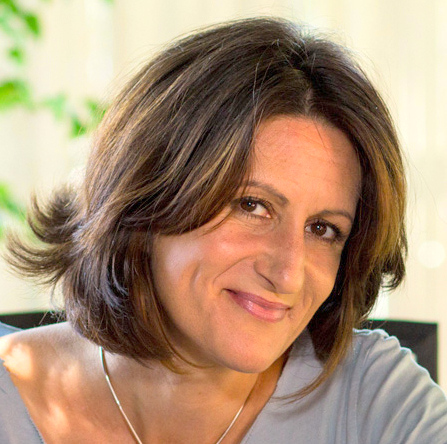 CHHF Focus Topic: Family Nutrition & Healthy Meal Habits
"Becoming a Healthy Hero" presentation May 12, 2018 (click for video excerpt)
Nourishing our bodies is an essential step to a healthy life. We want our kids to grow up happy and healthy.  Simply Good Thinking provides practical tools to do achieve a lifetime of healthy habits.  Starting with simple ways to get a healthy meal on the table that everybody will eat including those with food allergies and picky eaters.  Kids cooking classes, family mealtime workshops and one-on-one Keep it Super Simple sessions all provide foundational support to every families to achieve their wellness goals.
Alissa Monteleone, Certified Holistic Health Coach