Akasa Fitness and Wellness Studio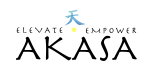 Business Name:
Akasa Fitness and Wellness Studio
Full Description:
**  CHHF EXHIBITOR  **
CHHF Focus Topic: Yoga and Mindfulness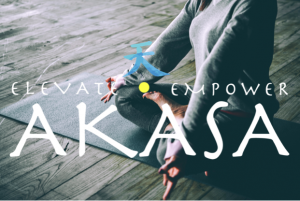 AKASA offers classes for every level and interest.  Embrace the unknown and challenge yourself to try something new, our instructors will guide you.  Mentally and spiritually, we offer a variety of services from meditation to health coaching.  Out Wellness Professionals teach you how to balance self love and self discipline.
In addition to our group fitness classes, Akasa is committed to providing members with holistic health and wellness services to encourage the balance of mind and body. Our certified health coaches, nutritionists, and shamanic healers offer a range of private sessions and/or consultations to meet your unique needs.