Cindy Wechsler, Integrative Pediatric Nurse Practitioner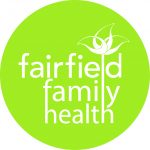 Business Name:
Cindy Wechsler, Integrative Pediatric Nurse Practitioner
Full Description: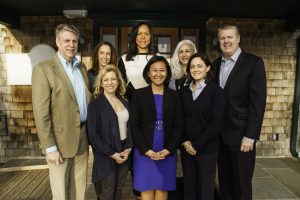 **  CHHF EXHIBITOR  **
CHHF Focus Topic: Lactation and Vaccine Counseling, Nutrition and Weight management
Cindy Wechsler is a Certified Pediatric Nurse Practitioner (CPNP) and has been caring for children and their families for 30 years.  With the rise in obesity, developmental and behavioral issues and chronic health conditions in children and the increased amount of pharmaceuticals prescribed to treat these ailments, it is Cindy's passion and mission to educate parents on how they can be proactive in fostering the optimal health, growth and development of their children using natural medicine.  She believes in taking a whole body approach by determining the root cause to a problem and not just treating the symptom.
Cindy specializes in the treatment of stomach and bowel issues including constipation, reflux and chronic bellyaches, allergies, food sensitivities, eczema, attention and behavioral issues and headaches.  In addition, Cindy provides counseling in the areas of lactation, vaccines, nutrition (to children and adults) and weight management, and teaches parents how to do infant massage. Her practice and philosophy bridges the gap between integrative and conventional medicine providing alternative treatments and modalities that have a more favorable impact toward lifelong wellness.
Cindy is part of the team at Fairfield Family Health.