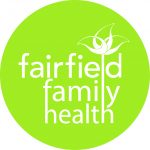 Description:
Cindy Wechsler's passion and mission to educate parents on how they can be proactive in fostering the optimal health, growth and development of their children using natural medicine. 

Description:
Northeast Natural Medicine is proud to offer high quality, individually-tailored, evidence-based care for your entire family's medical concerns, helping people identify the true underlying causes to their health problems beyond just managing symptoms. Patients are treated with consideration and ample time to express their health concerns as new patient visits are an hour and follow-ups are a half hour.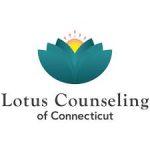 Description:
We blend traditional therapeutic interventions such as Cognitive-Behavioral Therapy and dialectical-behavioral therapy with eastern practices such as yoga, mindfulness, and meditation.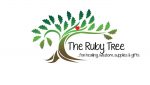 Description:
A lovely, peaceful metaphysical shop, healing space and yoga studio, The Ruby Tree is in the historic country town of Woodbury, CT. 
Description:
Colleen Brunetti is a Certified Integrative Health Coach and author of "Aidan the Wonder Kid Who Could Not be Stopped: A Food Allergy and Intolerance Story"

Description:
Alison Birks is a Licensed Nutritionist and highly skilled Clinical Herbalist in private practice.
Description:
Epidemic Answers Online Course for Health Coaches and Parents: Healing the New Childhood Epidemics.  Are you a Health Coach interested in healing ADHD, autism, asthma, allergies, sensory disorders, and more?

Description:
Stephanie is an internationally known Hypnotist that holds certifications as an Integrative Nutrition Health Coach, Cognitive Behavioral Therapy Life Coach, and Nutritional Therapy Practitioner specializing in Weight Loss, Anxiety, Endocrine and Hormonal Balance.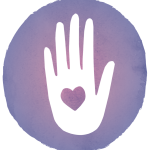 Description:
Relax From Within provides natural relief from anxiety and support for parenting highly sensitive children through holistic health coaching on nutrition, lifestyle and mindful moments.