Description:
Andrea offers Health + nutrition coaching for families with anxiety, ADD, ADHD, LD + autism. 
Description:
Poofy Organics is a small family run company that makes personal care and home care products by hand in small batches.  Ingredients are free of chemicals, toxins and are ethically sourced.  
Description:
If a child has sudden, acute onset of OCD and/or Food Restrictions & multiple neuropsychiatric symptoms, consider PANS/PANDAS
Description:
Family Wellness & Psychotherapy Center, Woodbury, CT. Jennifer Giustra-Kozek, LPC, NCC is a mother, wife, board-certified psychotherapist and internationally recognized blogger, advocate and workshop presenter.
Description:
Connecticut Music Therapy Services has been providing quality home, school and community-based music therapy services to individuals and groups with special needs throughout Connecticut since 2005.

Description:
Mindful Healing, LLC/Lianna Tsangarides, LCSW is a private therapy practice in Watertown, CT.

Description:
We are a group of researchers from more than 20 child development and behavior labs across the University of Connecticut. Research varies across labs, but we share a focus on child development!

Description:
Alison Birks is a Licensed Nutritionist and highly skilled Clinical Herbalist in private practice.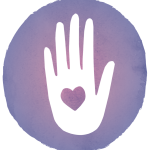 Description:
Relax From Within provides natural relief from anxiety and support for parenting highly sensitive children through holistic health coaching on nutrition, lifestyle and mindful moments.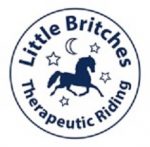 Description:
Little Britches, based at 2 different locations in Litchfield County, provides equine assisted activities and therapies to individuals with disabilities.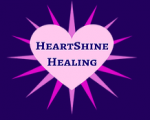 Description:
Sound healing has been used for thousands of years by all cultures as they knew the benefits of sound on the body, mind and spirit. Sound is the current of vibration that keeps the whole Universe in motion.