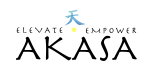 Description:
In addition to our group fitness classes, Akasa is committed to providing members with holistic health and wellness services to encourage the balance of mind and body. Our certified health coaches, nutritionists, and shamanic healers offer a range of private sessions and/or consultations to meet your unique needs.
Description:
Poofy Organics is a small family run company that makes personal care and home care products by hand in small batches.  Ingredients are free of chemicals, toxins and are ethically sourced.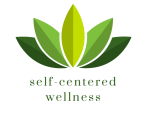 Description:
Self Centered Wellness, Bristol, CT, focuses on helping you overcome Lyme disease and auto-immune conditions.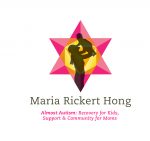 Description:
Maria Rickert Hong is a health coach and author of the bestselling book, "Almost Autism:  Recovering Children from Sensory Processing Disorder."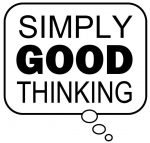 Description:
We want our kids to grow up happy and healthy.  Simply Good Thinking provides practical tools to do achieve a lifetime of healthy habits. 

Description:
The Alternative Therapy Center for Children, located in Shelton, provides specialized occupational therapy and holistic wellness services.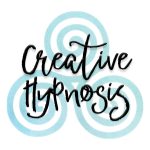 Description:
Creative Hypnosis is dedicated to working with you to feel the best you can feel. We will work with whatever issues, patterns, habits or behaviors you want to change.

Description:
Mindful Healing, LLC/Lianna Tsangarides, LCSW is a private therapy practice in Watertown, CT.

Description:
We are a group of researchers from more than 20 child development and behavior labs across the University of Connecticut. Research varies across labs, but we share a focus on child development!
Description:
If a child has sudden, acute onset of OCD and/or Food Restrictions & multiple neuropsychiatric symptoms, consider PANS/PANDAS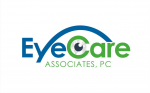 Description:
EyeCare Associates has been a leader and preferred provider of quality vision care products and personalized optometric services to our patients.