Description:
Northeast Natural Medicine is proud to offer high quality, individually-tailored, evidence-based care for your entire family's medical concerns, helping people identify the true underlying causes to their health problems beyond just managing symptoms. Patients are treated with consideration and ample time to express their health concerns as new patient visits are an hour and follow-ups are a half hour.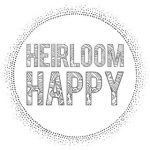 Description:
At Heirloom Happy, we believe that all of this can come true. By taking a full mind and body approach through healthy eating, cooking, farming, mindfulness, and daily movement, communities can bring this vision into a reality.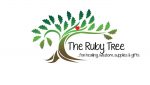 Description:
A lovely, peaceful metaphysical shop, healing space and yoga studio, The Ruby Tree is in the historic country town of Woodbury, CT. 

Description:
We are a group of researchers from more than 20 child development and behavior labs across the University of Connecticut. Research varies across labs, but we share a focus on child development!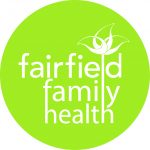 Description:
Our staff includes: naturopathic physicians, pediatric nurse practitioner, nutritionist, craniosacral and physical therapist, so that all of your healthcare needs can be addressed, and you can receive the support you need to uncover your best self.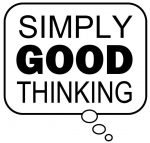 Description:
We want our kids to grow up happy and healthy.  Simply Good Thinking provides practical tools to do achieve a lifetime of healthy habits. 
Description:
Connecticut Music Therapy Services has been providing quality home, school and community-based music therapy services to individuals and groups with special needs throughout Connecticut since 2005.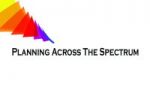 Description:
Our mission is to help any individual with autism to help achieve financial freedom. We are here to help individuals affected by autism enhance their quality of life while walking the path of financial independence. We work as part of the care team rather than for the care team. We aim to create long-term relationships to journey with you through each phase of life.
Description:
Epidemic Answers Online Course for Health Coaches and Parents: Healing the New Childhood Epidemics.  Are you a Health Coach interested in healing ADHD, autism, asthma, allergies, sensory disorders, and more?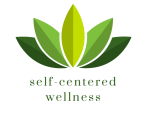 Description:
Self Centered Wellness, Bristol, CT, focuses on helping you overcome Lyme disease and auto-immune conditions.