Join us in creating a supportive holistic community!
Seeking Holistic Wellness Professionals

The next CHHF is coming in 2020!
Here's a sampling of topics/modalities we would love to cover at Children's Holistic Health Fair.  Preference is given to specialists who are in alignment with our mission and target market.
CHHF's mission is to help families flourish and thrive by offering holistic resources for health and behavioral challenges.  CHHF showcases programs, products and services to meet the demands of raising children with social-emotional, behavioral, learning, developmental and health issues such as ADHD, Allergies, Anxiety, Asthma, Autism, Constipation/Digestion, Depression, Executive Function, Motor Function, ODD and more.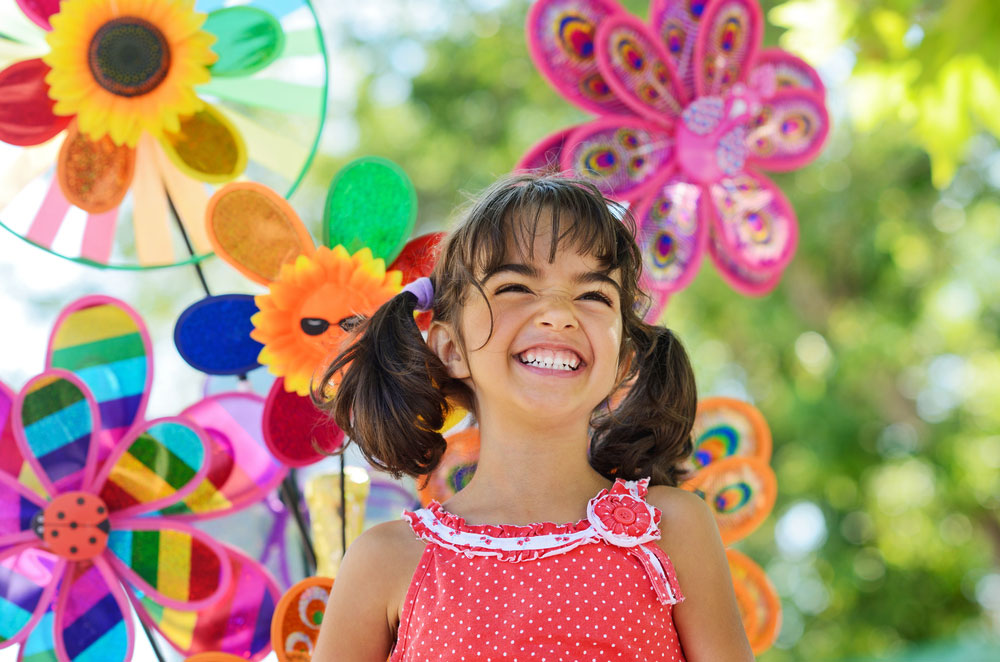 Acupuncture – Acupressure (ie NAET)

Art Therapy

Beauty Counter


Brain Games (ie Brain Gym)

Cognitive Behavioral Therapy & Dialectical Behavioral Therapy

Chiropractic

Emotional Freedom Technique (Tapping)

Energy Work – Reiki – Cranial Sacral Therapy

Essential Oils 

Executive Function

Financial Planning Services for Independence


Functional Medicine Practitioner

Herbalism – Flower Remedies

Holistic Health Education for families & schools


Home and Environmental Toxins

Hypnosis


Juice Plus Nutrition System

Laugh Therapy

Lyme Disease and Autoimmune


Massage

Meal Planning 
Mindfulness – Meditation – Breathwork

Music Therapy




Naturopath


Neurofeedback – Biofeedback

Nutrition – Special Diets (ie GAPS, Feingold, GF) – Food Sensitivities

Organic Personal Care Products 

PANS (Pediatric Acute-onset Neuropsychiatric Syndrome) – PANDA (Pediatric Autoimmune Neuropsychiatric Disorder Associated with Streptococcal Infections)

Physical Therapy – Occupational Therapy

Psychotherapy

Sensory Therapies

Social Emotional Behavioral Therapies (ie HeartMath)

Sound Therapy

 

Vaccine Counselling

Vision Therapy – Behavioral Optometry

Yoga – Tai Chi – Qi Gong

And other holistic practices!
Why participate in Children's Holistic Health Fair?
Grow your client base and increase exposure for your business!  Benefit from our robust local and online promotion and advertising campaign.
Opportunity for visitors to interact with you, learn about your program, product or service, and experience your specific health-related techniques first-hand.
Mingle with other holistic practitioners.
Satisfaction of helping families who are frustrated and seeking solutions for painful health and behavioral challenges.
Contribute to promoting drug-free alternatives, which are much safer and may even be more effective for growing children as they develop.
Support the elevation of our holistic business community and help each other succeed!
Ways to Participate
Click to see details for each Participant group.
Join us at the next CHHF in 2020!
Apply below – email us with questions: childrensholistic@gmail.com.
Children's Holistic Health Fair Snapshot – Example

All the CHHF action is in New Morning Market's Community Room on the upper level!
Exhibitors will line the community room.
Children's Activities will take place in the specially-designated center section of the community room.
Planned Children's Activities and/or Presentations Schedule: (adjustments may be made; final schedule published in July 2019)
10:30 a.m. – 11:30 a.m.  –  Children's Activity
11:45 a.m. – 12:45 p.m.  –  Children's Activity
 1:00 p.m. – 2:00 p.m.   –  Children's Activity
 2:15 p.m. – 3:15p.m.      –  Children's Activity
Targeted, robust local and social media promotion in all of our marketing channels to grow CHHF following, drive event attendance up and expand Participants' client bases.
Targeted Promotion
Parents
School Parent Groups
Special Needs Groups
Integrative Medicine Groups
Holistic Wellness Groups
 Social Media Promotion Campaign
CHHF Website

Articles and valuable information
Resources that extend beyond the day of the event

Facebook

Dedicated CHHF Facebook Page
Targeted advertisements

CHHF Email Newsletters and Notices

Communication with followers
Shared with NMM's list of 10,000, CHHF's list will grow as we promote!

Online

Listings and advertisements on local online events calendar websites
Children's Holistic Health Magazine

The Children's Holistic Health Magazine (CHHM) will contain valuable information and exclusive offers with practical solutions for families from Holistic Wellness Practitioners.
All Exhibitors and other Holistic Wellness Practitioners will contribute an article to be published in CHHM.
Downloadable online version with full articles and business links will be published on the CHHF website after the event and shared with our online community to continue promoting Participants' and Advertisers' businesses.
Articles will be posted as individual blogs on the CHHF website pre and post-event.
Advertisements are available to confirmed businesses who are in alignment with our mission, either participating in CHHF or not!
Promoted online to potential clients post event.
Children's Holistic Health Resource Directory
CHHS's Holistic Health Resource Online Directory featuring wellness professionals is a growing resource for families searching for online and local holistic services.
Available on our website year-round for extended exposure.
Participants Promotion
All participants are strongly encouraged to promote the event with their followers in their media outlets.
A library of downloadable graphics and pre-written promotional copy will be available for use!
Exciting new features!
Virtual CHHF & Private Facebook Group
Virtual CHHF live stream is for families who can't attend and all ticket holders who wish to access the recordings and interact with Participants after the event!
All Participants will receive a "virtual visit" with organizers during the event, who will share the live stream in our private Facebook group just for ticket holders and Participants. Recordings will be available for continued viewing for at least 3 months after posting.
Virtual CHHF is an awesome additional chance to spotlight your business and connect with our online community, continuing the conversation around supporting families!
Goody Bags 
Loaded with holistic samples and information for the first 50 families in attendance!
Participant Application Process
All participants (Exhibitors, Sponsors, Advertisers, Volunteers and non-Exhibiting Participants) must apply unless personally invited, be approved and receive email confirmation from the Organizer to be included in CHHF.
CHHF focus is keeping children safe.  Any person who has a criminal record involving children or sex offense of any kind will not be accepted.  CHHF Organizers will research all applicants (security check).  Please do not apply to participate for CHHF if this is your situation.
Steps:
Click on "Apply Here" button to fill out a short application to participate.
Emails will come from childrensholistic@gmail.com.  Please make sure to add this email address to your contact list – check your Promotions, Spam, Bulk, Junk folders if you don't see an email from CHHF within 2 days.

Once we get your application, we'll review and get back to you within 2 business days on next steps, which may include scheduling a conversation with the Organizers.

You will receive notice of CHHF review decision within 2 business days of conversation.

If approved, you will receive an approval email with detailed information and a link to enroll and pay securely online.

Once payment has been processed, you will receive access to information and materials to promote CHHF and guide you to a successful event for your business!
If you're interested in participating in the 2020 event, click on the "Apply Here to Exhibit" to complete a short questionnaire.
Be an Event Assistant!



Would you like to assist for a half or full day? 
Fill out our application if you're
a holistic wellness professional not exhibiting at CHHF and would like a chance to mingle with other holistic practitioners and families dealing with health and behavioral issues

a high-school or college students seeking community service or experience points for your resume

Benefits!
$10 lunch voucher or Amazon gift card

Free family ticket (includes FB group membership)

Extra raffle tickets for prizes – 3 for half-day Assistants and 6 for full-day Assistants


If you own your own business:

free advertising in our online magazine – Business Card size for half-day Assistants and Quarter-Page for full-day Assistants

virtual fair interview as an Event Participant – great chance to talk about what you do to help our families

Don't wait. Only a limited number of volunteers will be accepted.