Healing through Relaxing
By: Kelly Grich LMT, HHC
Are you struggling to get your child to cooperate? Does your child experience anxiety? have frequent tantrums?…..react extra sensitively?………experience difficulty falling asleep? Does your child get overwhelmed by crowds?….. have frequent headaches, stomachaches, constipation….have poor self esteem……act like a perfectionist…appear to be shy? 
Today's world can be overwhelming. It is even more so for highly sensitive children who make up 20% of the population. These children are creative, empathic, and intelligent, are often referred to as "old souls", and have a sense of knowing. With these blessings can come many challenges because they are so sensitive and overwhelmed. 
 I am here to guide you  because I know how confusing, frustrating and overwhelming 
it can be. I wish I had a coach years ago!! 
With a BA in Psychology, a concentration in Daycare/Child Development and years of experience working with children, including owning and operating The Children's Corner of Fairfield, I observed children who were being parented in a loving way and yet, had challenges. I felt compassion toward them and new there was more going on internally that caused these behaviors. 
I felt called to learn holistic practices to support families and went on to receive a : 
* CT License in Massage Therapy 
* Certification in Pediatric Massage 
*Certification in Massage for Children 
with Autism, ADHD, ADD, SPD 
*Certification Holistic Health Coaching 
* Membership in the Anthony William, Medical Medium's Practitioners Group and is passionate about incorporating his teachings 
*Certification in Compassionate Touch 
* Certification in Relaxation Therapy 
Okay, so with this experience and education, parenting should have been a breeze, right? Nope! It wasn't long after my daughter's birth that I felt confused , frustrated and overwhelmed ! She was so sweet and loving and then there were times when her behaviors were super challenging while experiencing physical symptoms…fatigue, chronic constipation, headaches, stomachaches, food sensitivities, chronic cough, tantrums, and uncooperative behavior. We tried every natural treatment that I heard about. Finally, my sister told me about Medical Medium, Anthony William. Prior, I had spent at least 20 years learning about nutrition, including a variety of dietary theories. It wasn't until I dove into his work that I felt confident that his information is truth. 
Anthony William devotes his life to educating the public; healing thousands of people of mystery and chronic illnesses. He is just one person on a mission and knew he needed help getting this critical information out in the world so he organized a practitioner group to help heal others. When I learned about this tribe, I knew I had to be a part of it. I am so proud to be and so grateful for Anthony's information. I immediately began to incorporate Anthony's stress reducing protocols that got to the root of her sensitivities. Healing is a journey, but with patience, all of my daughter's physical symptoms have disappeared and her emotional state is so happy and grateful for his work too!! 
I learned along the way that my daughter is a highly sensitive, empathic child and was easily overwhelmed and reactive causing the behaviors and sensitivities.  After incorporating changes to her nutrition, she is still an empathic child, but her body and mind are now peaceful and no longer react so sensitively. 
In addition to incorporating nutrition in my Relax from Within program to support other highly sensitive children, I teach parents about lifestyle and mindful moments that support this amazing population of children that are often misdiagnosed and misunderstood. 
This program is not only for highly sensitive children. It supports all children by: reducing anxiety, decreasing stress, improving the immune system, supporting cognitive abilities, improving sleep, nurturing cooperative behavior and overall health and happiness. Parents receive consultations to learn ways to make gradual, gentle, effective changes that will provide foundational nutrition, a balanced lifestyle and incorporate mindful moments. And children receive relaxation therapy, massages and opportunities to participate in  Peaceful and Positive Kids enrichment classes.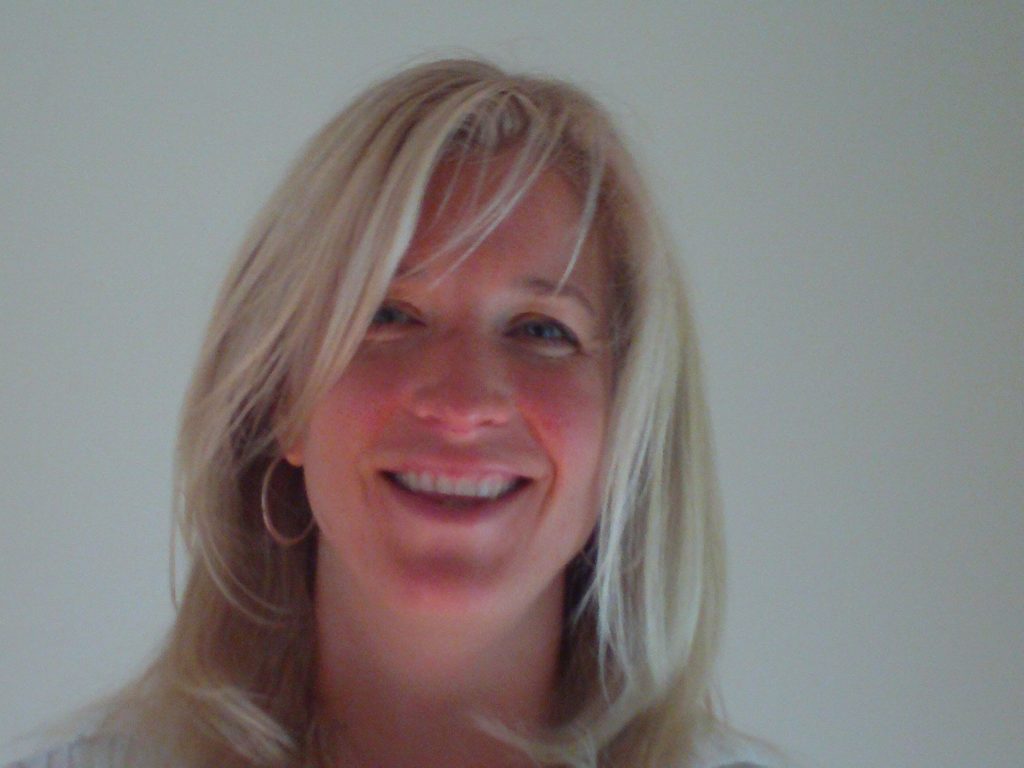 Kelly's CHHF Directory Page link
Relax From Within provides natural relief from anxiety and support for parenting  highly sensitive children through holistic health coaching on nutrition, lifestyle and mindful moments I also provide pediatric massage to children, tweens and teens and Peaceful and Positive Kids enrichment classes.  
Website: www.relaxfromwithin.com