Click above to watch the video!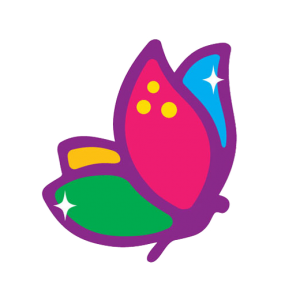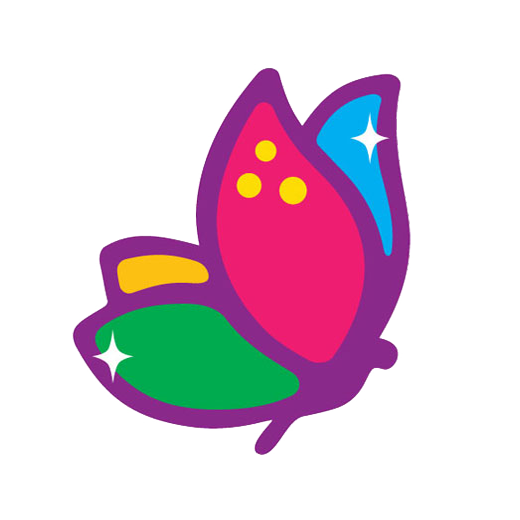 CHILDREN'S HOLISTIC HEALTH FAIR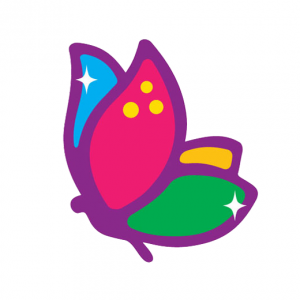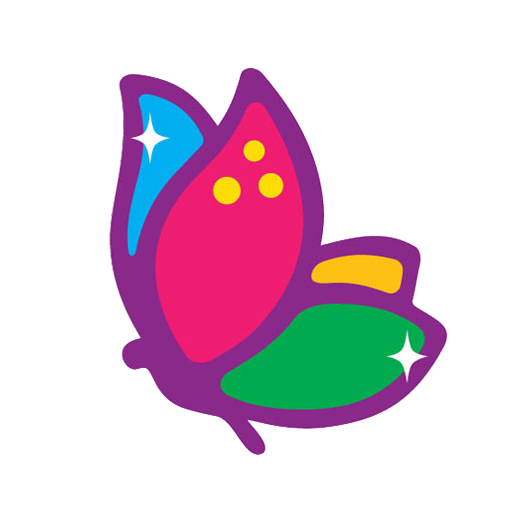 Attractions
Saturday, May 12, 2018
10 am – 4 pm
New Morning Market
129 Main St N, Woodbury, CT
Keynote Speakers

10:30 a.m. ~ Beth Lambert from Epidemic Answers "Total Load: How studying cumulative impact of environmental and lifestyle factors holds the key to human and planetary health"

1:30 p.m. ~ Gabriella True from New England PANS PANDAS Association "PANS/PANDAS: Symptoms and Treatment Options"

Exhibitors
Charlene Plourde from Poofy Organics, Personal Care Products
Dr. Katherine Layman, Naturopathic Doctor specializing in Homeopathy
Kara Sylvia, Certified Holistic Health Coach and JuicePlus+ Educator
Connecticut Music Therapy Services
Alissa Monteleone from Simply Good Thinking, Author and Certified Holistic Health Coach
Dr. Jaquel Patterson, Naturopathic Doctor specializing in Low Dose Immunotherapy
Cindy Wechsler, Holistic Pediatric APRN specializing in Lactation and Vaccine Counseling, Nutrition and Weight management
Rebecca Stadnicki, Certified Holistic Health Coach and Lyme Disease-Autoimmune Coach
Kim Nagle from Creative Hypnosis
Kerry Medvecky Hardy from Holistic Heaven, RN, HNB-BC, RMT, CCH and dōTERRA International
Akasa Fitness and Wellness Studio
Tanya Ayzikovich from Eyecare Associates, Behavioral Pediatric Optomotrist
Alice Daly from Little Britches Therapeutic Riding Inc.
Kelly Grich owner of Relax From Within, Certified Holistic Health Coach and Pediatric Massage Therapist
Lianna Tsangarides owner of Mindful Healing, LLC,

Licensed Clinical Social Worker

Jolene Burch owner of Alternative Therapy Center for Children, Pediatric Occupational Therapist
Rachel Criscuolo owner of The Speech Pathology Group, M.S., CCC-SLP (Certified Speech and Language Pathologist)
UB Clinics
Jennifer Hotchkiss, founder & Executive Director of Living Learning: Holistic Education, M.Ed, CCT, Holistic Educator, Mentor
Christina Boisits-O'Keefe from The Ruby Tree
Nicole Miale from Natural Awakenings
Authors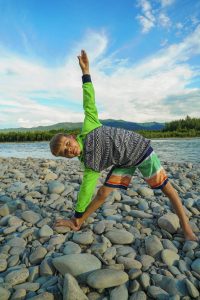 Andrea Anderson – "I Healed My Sons of Autism and You Can Too"
Alison Birks, Nutritionist and Herbalist – "Lua the Llama and the Mountain of Joy"
Colleen Brunetti, Certified Holistic Health Coach – "Aidan the Wonder Kid Who Could Not be Stopped: A food allergy and intolerance story"
Jennifer Guistra-Kozek, Holistic Psychotherapist – "Healing Without Hurting: Treating ADHD, Apraxia and Autism Spectrum Disorders Naturally and Effectively Without Harmful Medications" and "A Healthy New Me & ADHD Free"
Maria Rickert-Hong, Certified Holistic Health Coach – "Almost Autism: Recovering Children from Sensory Processing Disorder, A Reference for Parents and Practitioners"
Children's Activities
Children participate in a range of activities throughout the day: art, book readings, yoga, music.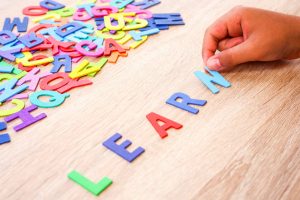 Discover Holistic Options in these areas!
Acupuncture
Allergies, Asthma & Food Sensitivities Treatment with Low Dose Immunotherapy
Autism, ADHD, ADD & SPD Health coaching
Behavioral Optometry
Chiropractic
Cognitive Behavioral Therapy
Cranial Sacral
Dialectical Behavioral Therapy
Digestive Treatments
Essential Oils
Equine Therapy
Family Nutrition & Healthy Meal Habits
Herbalism – Nature As Healer

Holistic Dentistry
Holistic Education Programs
Holistic Psychotherapy
Home and Environmental Toxins
Homeopathy
Hypnosis
Juice Plus Nutrition System
Lactation Counseling
Lyme Disease Coaching
Mindfulness
Music Therapy
Nutrition and Weight Management
Naturopathic Medicine
Organic Personal Care Products
Occupational Therapy
PANS-PANDAS
Parenting Workshops
Pediatric Massage Therapy

Reflex Integration
Reiki
Root Causes of Disease
Social Skills Groups
Speech Therapy
Total Load: Environmental Factors on Health and Wellness
Vaccine Counseling
Vision Therapy
Yoga