Music as Therapy
By Kelsy Gati
Connecticut Music Therapy Services was established in 2005 by music therapist, Jennifer Sokira. She set out to nurture creative possibilities in people. To accomplish this, she traveled to the homes, schools, and facilities of her clients. Sharing top notch treatment in a variety of settings was a success. Soon after, she partnered with music therapist Emily Bevelaqua and the practice flourished. Connecticut Music Therapy Services has grown to employ a strong team of music therapists with diverse strengths and abilities, serving hundreds of people throughout the state of Connecticut.
The American Music Therapy Association (ATMTA) defines music therapy as the clinical and evidence-based use of music interventions to accomplish individualized goals within a therapeutic relationship by a credentialed professional who has completed an approved music therapy program. In other words, we utilize a client centered and interpersonal process in which the therapist uses music and all of its facets – physical, emotional, mental, social, cultural, aesthetic and spiritual to help people improve or maintain their health. We make music together in a safe and motivating environment. Through this process, strengths that may go unseen are revealed and our therapists help clients understand these strengths. Music is used to connect with clients, reveal possibilities, and make their lives better.
Our therapists work with clients of all ages throughout the state, including children and adolescents with special needs. Music is inherently structured and it provides ample opportunities for open-ended, independent, interactive, creative, and successful participation. Because of this, music therapy is used to help children work on communication skills, fine and gross motor coordination, sensory processing, cognitive/academic skills, self-help skills, social skills and emotional well being. Children are assessed by the music therapist to determine specific areas of need as well as goals and objectives. Musical experiences such as singing, songwriting, instrument playing andcreative movement are then designed to specifically address each of these areas. No previous musical training or skill is necessary to participate in music therapy.
Music Therapy sessions are client centered, meaning that no two sessions will look or sound exactly alike, even when working with children who are the same age and have a similar needs. For example, music that relaxes one client may energize another, and music that one finds joyful could bring back sad memories for someone else. For this reason, the assessment process is a vital part of music therapy. Assessment findings will determine not only musical preferences and goal areas but also the most appropriate session structure. One's connection with music is very personal which is one of the reasons this therapeutic medium is so powerful.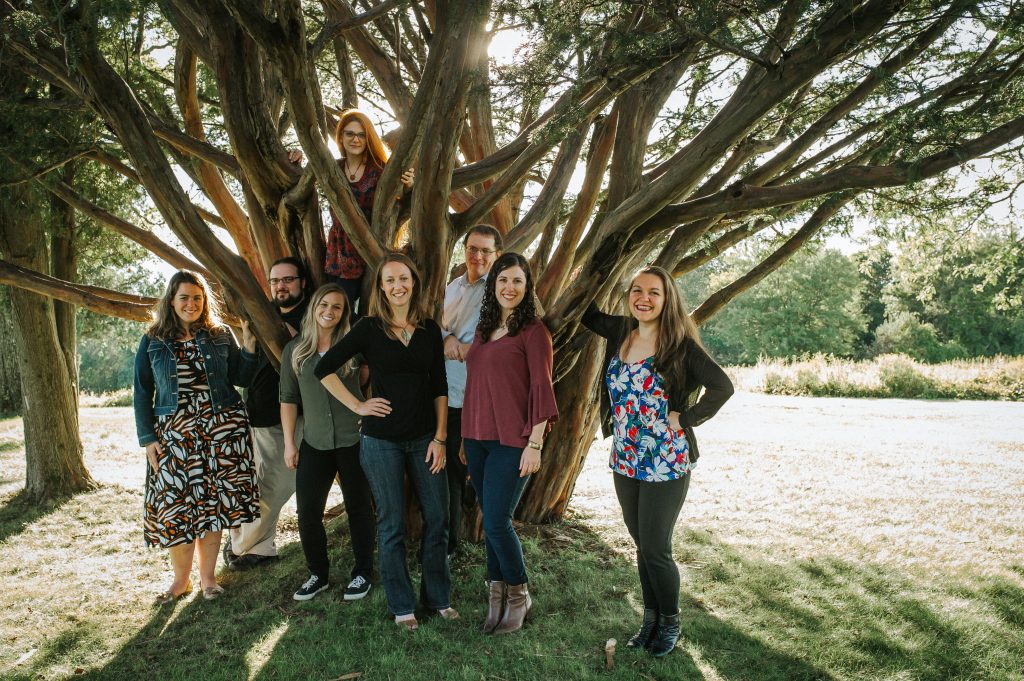 CT Music Therapy Service's CHHF Directory Page link
Connecticut Music Therapy Services has been providing quality home, school and community-based music therapy services to individuals and groups with special needs throughout Connecticut since 2005. Our team of board certified music therapists use person centered music experiences to help clients meet physical, communicative, emotional, and social goals.
Website: http://www.ctmusictherapy.com/