Parents Guide to Using Herbs Safely with Children
By Alison Birks, MS, AHG,CNS
Learn to recognize some common useful weeds (dandelion, plantain, chickweed, etc.) Focus on those that have many uses and are easily obtainable. Make sure you harvest wild plants only from areas which have not been sprayed with pesticides!
Learn to recognize poisonous plants and teach children to avoid them.
Grow several basic culinary herbs in your garden or in containers and use these whenever possible.
Use the mildest nutritive and tonic herbs with children. Children generally do not need stronger herbs.
Make your own medicinal tinctures out of raw apple cider vinegar or glycerin and water instead of alcohol or purchase alcohol-free extracts.
Make electuaries out of powdered herbs and honey or apple butter.
Herbal teas can be frozen into pops or made into iced teas. A small amount of 100% fruit juice or whole fruit can be added for flavor.
Children can help make an all-purpose salve out of plantain, chickweed, comfrey and other gentle healing herbs. This magic "boo boo" salve can be a valuable part of a beginner's first aid kit and will teach children herbal self-care.
Children have their own special magic that they can add to the herbal medicine making process. Allow children to be part of the experience by picking herbs, measuring ingredients, stirring herbal brews, creating labels or coming up with fun names for homemade remedies.
Always remember that herbs are medicines of the Earth. They are potent and deserve respect. Never assume because something is natural that it is automatically safe.
Herbal wellness and self-care is never a replacement for appropriate medical attention. Learn to recognize the signs and symptoms of serious illness and seek out a physician or medical care if necessary.
Children: Always ask a grown-up for permission before eating or using any wild plant for food or medicine.
Grown-ups: Always listen to your children. Unlike adults, they often instinctively know what they need to be well. Be a supportive guide for them on their healing journey.
Some favorite children's herbs: Blackberry, Chamomile, Catnip, Mints, Bee balm, Lemon balm, Lemon Verbena, Echinacea, Elder berry, Elder Flower, Dandelion, Violet, Yarrow, Plantain, Chickweed, Comfrey, Slippery Elm, Mullein, Nettle, Red Raspberry Leaf, Marshmallow, Hyssop, Anise Hyssop, Fennel, Hops, Calendula, Thyme, Fennel seed,Sage, Rosemary, Rose petals, St. Johnswort, Horehound, Elecampane, Ginger, Linden,Lavender, Garlic, Cornsilk, Dill seed, Flax seed, Hibiscus, Cinnamon.
Save 20% on an initial consultation with Alison ($36.00 value). First time clients only.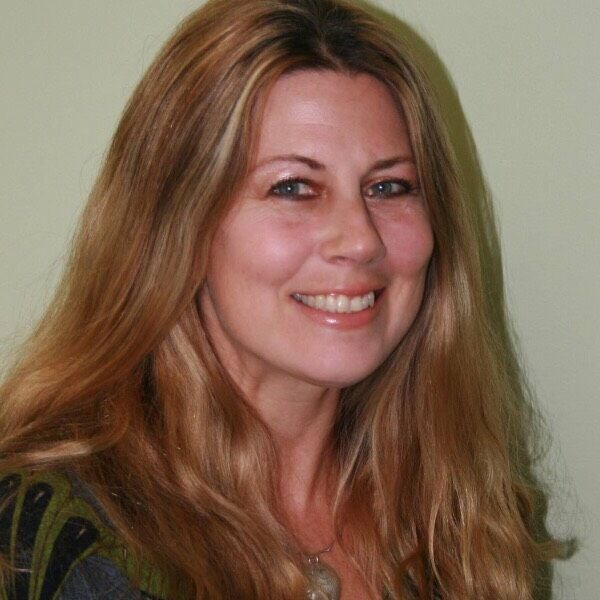 Alison's CHHF Directory Page link
Alison Birks , MS, AHG, CNS is the author of the children's picture book, Lua the Llama and the Mountain of Joy, a spiritual tale about her Andean spiritual path. She is a Licensed Nutritionist and highly skilled Clinical Herbalist in private practice. She has been in practice for 20+ years.
Website: alisonbirks.com