Raising a Wonder Kid
By: Colleen Brunetti, M.Ed., C.H.C.
When my son was first diagnosed with food intolerances, we had to learn not only how to feed him right, but to help him navigate the world with food restrictions. In addition to finding ways to help him have safe foods for every social situation, we also had to support him emotionally. Asking a kid to change their diets and eat differently than everyone else is a big deal!

Along the way we learned many strategies, from how to stock quick grab-and-go options, to helping my son self-advocate, to educating the other adults who would care for him.

This article shares those strategies, along with offering a set of kid and parent resources available at a special rate just for Children's Holistic Health Fair participants. These include:

"Aidan the Wonder Kid Who Could Not be Stopped: A Food Allergy and Intolerance Story": This is the book that started it all. Beautifully illustrated, the story follows Aidan, a full-of-energy little super hero as he battles food challenges. With his trusty sidekick Rocco the dog, and his stop-at-nothing mom, readers will cheer Aidan on to victory at the end.
Conversation Bracelets: These bright and colorful bracelets declare "I'm a Wonder Kid!" and come with a little conversation guide to help you teach your child to explain their food allergies and advocate for themselves.
Digital Classroom Guide: A complete set of lessons to share with educators. The book talk and discussion guide helps students explore food allergies and intolerances as they read the story together. Common Core aligned writing prompts encourage kids to write about how they overcome challenges, and celebrate individuality. Bulletin board templates and bonus coloring pages round out the collection for a full set of classroom activities.
Digital Wonder Kid Party Survival Guide: Perfect for parents new to navigating food allergies and intolerances, or for seasoned parents to share with other adults who will be hosting your kiddo and want to provide safe food. The beginning of the guide explains food allergies and intolerances, and has a customizable section for you to fill in your child's needs and hand out. The rest of the guide offers kid-friendly, top 8 allergy safe food ideas and recipes. Everything from snacks and appetizers to potluck and dessert is included. With this guide, you or anyone hosting your child can help ensure a safe and fun experience.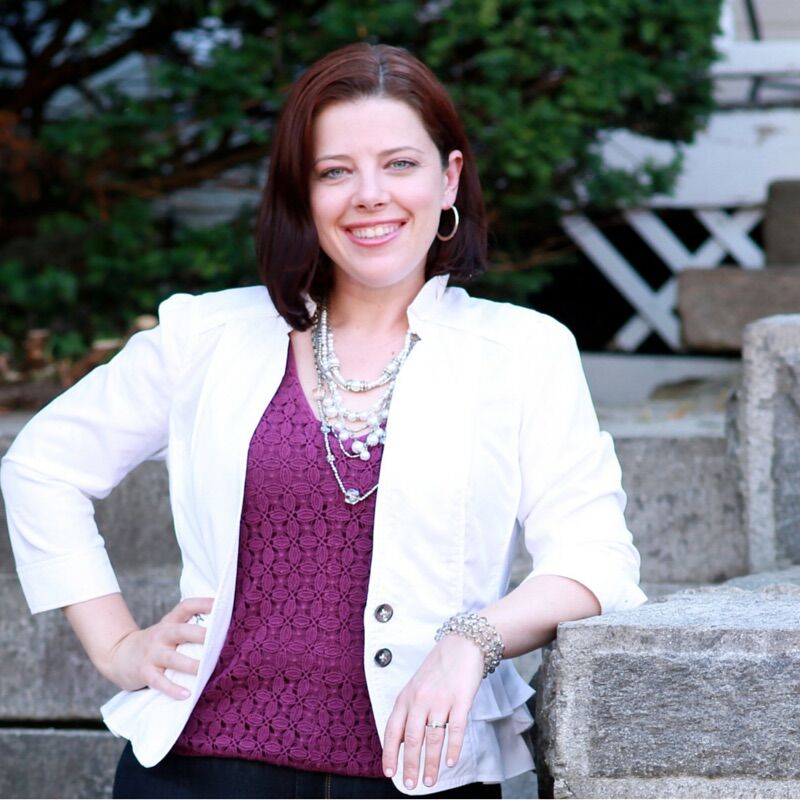 Colleen's CHHF Directory Page link
Colleen Brunetti is a Certified Integrative Health Coach and author. Her new book, Aidan the Wonder Kid Who Could Not be Stopped: A Food Allergy and Intolerance Story is a delightfully illustrated children's story that teaches children to understand and advocate for their unique dietary needs.
Website: www.ColleenBrunetti.com